4 tags
1 tag
juliehappy asked: You're gorgeous!! ♥
ilymaddijane asked: Hey Maddi! I have so much to ask, haha :) Have you ever dyed your hair? (It's gorgeous!) Who is your favourite band and artist? Can you also give us a clue of your next cover? (It'll be amazing!)
ikasetyowati asked: do you love photography blog or hipster?
mycrazybeautifulblog asked: Are you currently working on a cover? (:
lemadijane asked: Hi Maddi! :') I know you probs won't be able to read this but I just want to let you know you're so amazing. I loved you since I saw you on Ellen, and I'm really happy we have the same name. Haha. Is there a chance you will do another video of an original song? 'Cus I love barricade so much. xx
awakeallnightxx asked: would you like to go to africa someday?
ohitsscarlett asked: Hi maddi, would you do an skype group chat with your fans? :)
devinawidyas asked: when you will make an album? I wanna buy it!!! I hope it's coming soon :) love you! thanksss.
billanafa asked: what is your favorite food?:)
maddijaneisreallycool asked: So How's Your New Song/Cover Going On?
cutegreyson asked: What do you want to accomplish as a singer? (:
dimaideal asked: Hi,Maddi. :) Question..,hm. What your favourite color? (:
chandler-reedus asked: Maddi do you like Justin Bieber's songs? and if you do what song do you like? -Filipino Maddian :3
preincesmanuel asked: Do you have a boyfriend?
preincesmanuel asked: Do you love Justin Bieber and One Direction ?
1 tag
2 tags
10 tags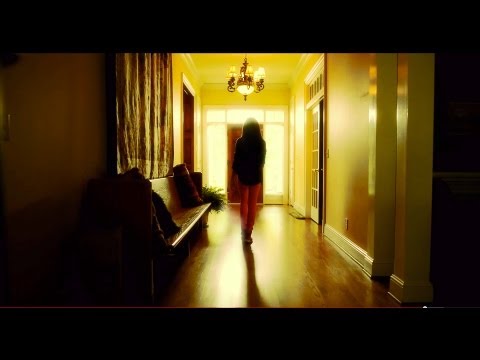 prucia04 asked: Your voice totally change! anyways, would you like to go on tour in Philippines someday? I really really want you to see in person.. and ask how tall you are Lol!
6 tags
Here's a little preview for all my maddians....
elawjessiexo4 asked: You're a Youtube sensation right? Well, do you get noticed on the streets? And because you're slightly famous and well known do you have to go to a private school?
cryingafuckingriver asked: just wanted to tell you that your voice is absolutely fantastic and I'm actually really jealous , because I don't have any talents and I don't even lookas pretty as you but doesn't matter.. You're perfect , stay the way you are :*
cheyenne75 asked: where do you see your self in like 3 years ? (:
antonetacha asked: OMG! Hi Maddi :) I really like your covers, and especially to your new original song barricade! :) It's so amazing!
2 tags
Barricade is available now on iTunes! Click here...
3 tags
3 tags
5 tags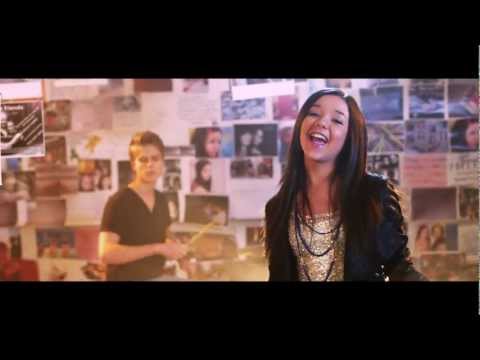 5 tags
Barricade Lyrics
BARRICADE Written by: Maddi Jane, Adam Fuller, Jesse Nemitz Verse I know it's hard, I can feel it too So don't bother faking It doesn't matter what troubles you I will help you take it Here from the rain I shelter you Till the storm is ended Fired as arrows, words untrue But I'll defend Miss pitiful, you're so beautiful I'm a light on, fall on me, fall on...
3 tags
8 tags
7 tags
4 tags
believeinstargazing asked: I wanna ask, are you signed yet? Like to a label.
3 tags
8 tags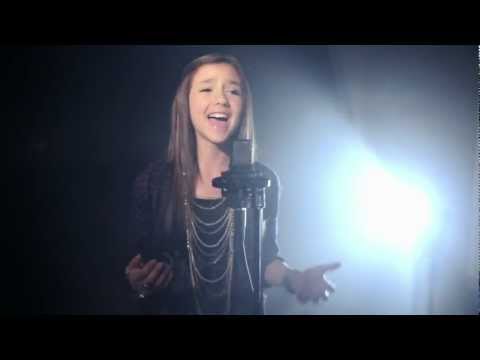 9 tags
eeuniceaawesome asked: Did you ever wish/hope/dreamt of wanting to become famous like justin bieber without haters? :)
5 tags
3 tags
Got questions for me?
I'm going to pick 5 questions and answer them. Ask me anything you want. :)
concertando-me asked: What's your next cover ? [:
kevynyong asked: What's your favorite food, Maddi?
4 tags